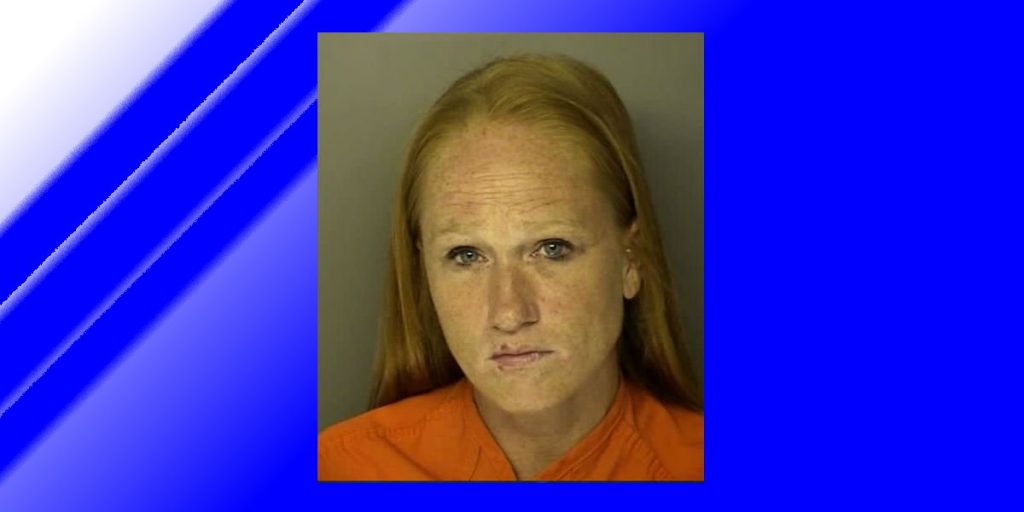 The Driver that hit a Biker in North Myrtle Beach is Arrested. Ginger Jewel Horton ran into a Biker in North Myrtle Beach Killing the rider, and injuring the passenger then fled the scene.
Police did a "man hunt" to find her, but she called the cops 12 hours later and said it was her. She was Arrested, then release on $100,000 bond, which was only $10,000 paid to bail bonds man.
People suspect she is only going to get a slap on the wrist after killing a person and flee-ing the scene.
The Fallen Rider name is William Hogue from Fayetteville.
RIP Brother!!