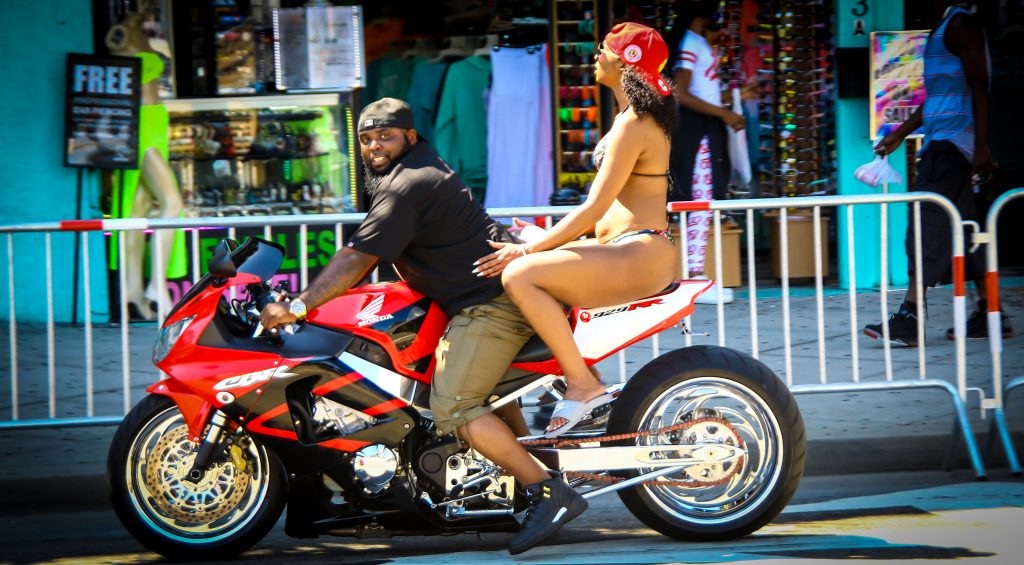 The Local Court rule that Myrtle Beach could enforce the traffic loop, but the local Myrtle Beach Chapter of the NAACP is taking the case to the Higher Federal Court.
In the Past the NAACP has won numerous case against the Myrtle Beach area to end Bias traffic pattern and racial discriminatory policy for the city and local business. Also the South Carolina Supreme court ended the Myrtle Beach Helmet law.
The NAACP stated they receive 4,000 complaints from people about harassment, and stalking by the police, and other racial situations all over the beach.
The court date is set for September!