Myrtle Beach Police (surf side) Chased and Capture Two Dirty Motorcycle Thieve who stole bikes from North Myrtle Beach.
And Officer seen the two: Jamieson Tyrese Wright and Justin Marquis Castl of Georgetown, SC riding with the 2 stolen motorcycles and pursed them.
As there were driving one of the biker fell off the truck, then they crashed 5 mile later and tried to escape on foot.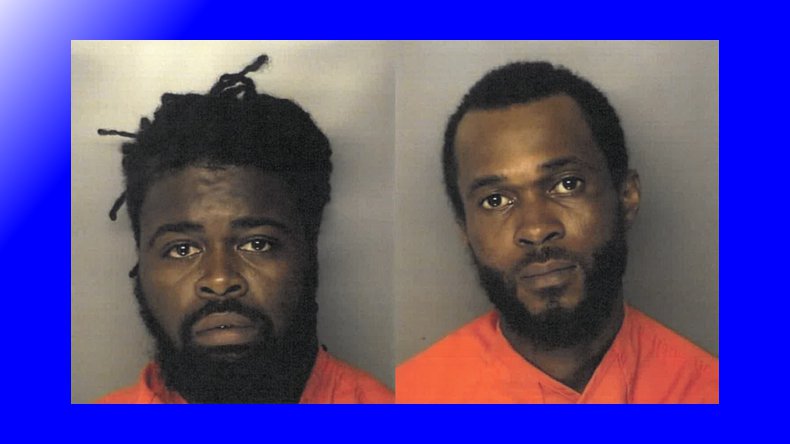 They were booth arrested and charge, and hopefully the biker will be returned to the owners