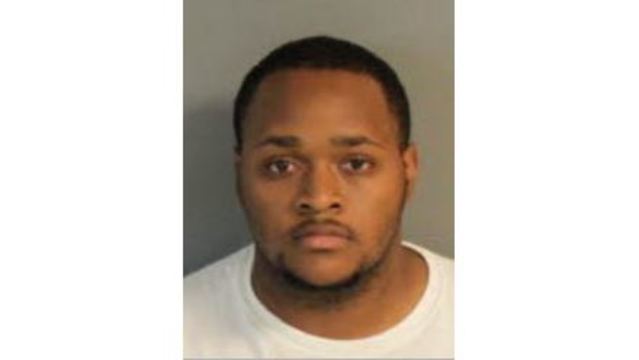 MEMPHIS, Tenn. (localmemphis.com) – An argument over a motorcycle club vest turned deadly.
UPDATE:
Memphis Police say yesterday afternoon the president of the 901Xtreme Motorcycle Club was attempting to get a club vest back from one of its members, Rashard Fair. The two argued and fought, and when the 33-year-old victim turned his back and began to walk away, Fair shot and killed him.
Fair is charged with voluntary manslaughter and possession of firearm/dangerous felony. He is due in court Tuesday morning.
ORIGINAL INFORMATION:
Memphis police say one man is dead after a shooting Friday afternoon in southeast Memphis.
It happened about 2:15 p.m. in the 4700 block of Misty Moore Lane. Police say officers found one man dead at the scene. They have not said what led to the shooting.
One suspect has been detained.
Read more: http://wkrg.com/2017/05/29/police-motorcycle-club-president-shot-over-biker-vest/