Deadly Biker Fight at Motorcycle Expo – OutLaws
During a Motorcycle Expo in Denver members from two clubs got into a fight that lead to a shoot out with 7 injured and one dead.
1 Killed, 7 Injured.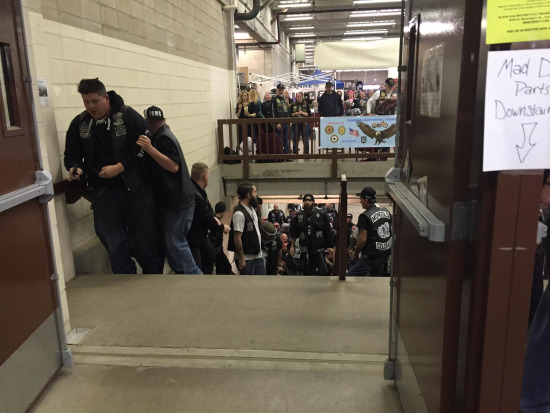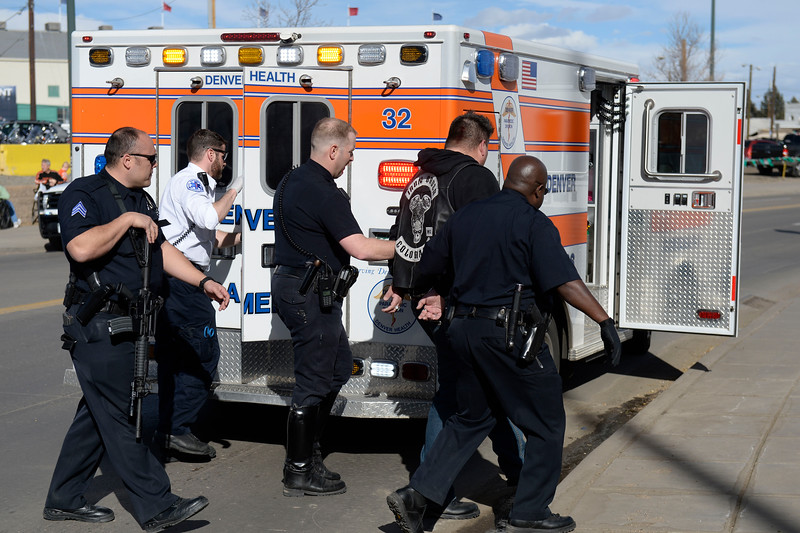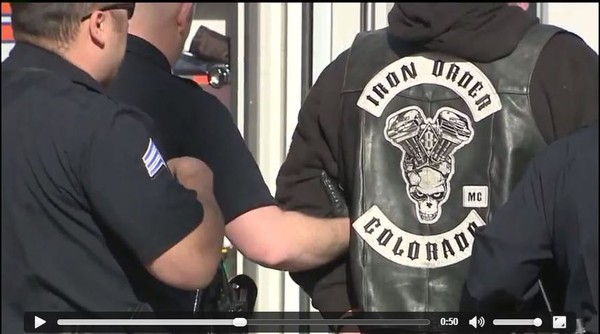 A Member from the Iron Order MC got involved in a fight with Member from the Mongols MC with one member of the Mongols being shot but a Iron Order MC member who is also a Corrections Officer.
With one man dead and several others injured during the Colorado Motorcycle Expo, the question has been asked, "Why no arrests?"
In one photo, Duran is seen holding a gun. He is in clothing associated with the Iron Order motorcycle club
In another photo, Duran is seen with his hands behind his back presumably cuffed.
Then in another picture he is standing with police with his hands not cuffed.
"The entire motorcycle community gets the impression that Mr. Duran is being given preferential treatment because he is law enforcement," said Stubbs.
Duran has not been arrested or charged. He remained on paid administrative leave from the Department of Corrections.