According to witnesses, the perpetrators were armed and said they would "kill y'all n*ggers." Sadly, current reports suggest that the police did absolutely nothing — and are only investigating the incident in light of the exposed video." The police just stood there and watched the whole thing go down.
In an Atlanta suburb this past weekend a family was hosting an outdoor birthday party in , when a convoy of seven large pickup trucks flying Confederate flags interrupted the party and pulled into the grass. The occupants then called them niggers, and flashed guns.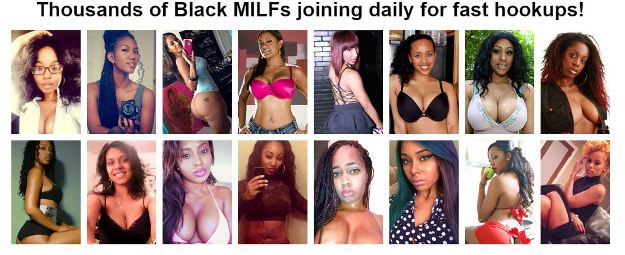 What's Your Opinion?