Spread the Word, Share this!
Share
North Myrtle Beach is expecting over 300,000 people for Black Bike Week 2011 "Memorial Day Bike Fest" and they are ramping up the number of police and working with Atlantic Beach to keep the area safe for us.

2011 is going to be packed!!!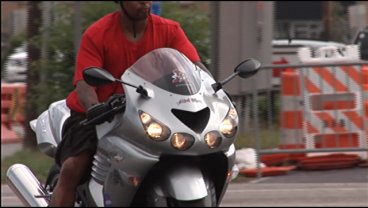 Share and Like this video