Spread the Word, Share this!
Share
Myrtle Beach Top 10 Black Bike Week Hotels
These Hotels where voted by multi-year Bike Week Veterans "It's Official"
9. Ocean Drive Beach-Golf Resort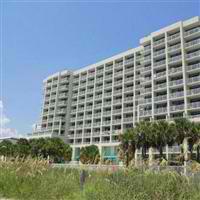 Reviews: Good Hotel, nice room, great price, and is close to the Avista "the number on hotel".
Pro: Price, close to the strip
Cons:Non.
Nightly rate: $200.00 to $200.00



Reviews:
8. Best Western Ocean Sands Beach Resort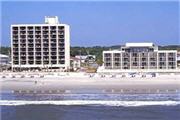 Pros:
Nice suites
Nightly rate:
$179.49 to $189.49

7. Hampton Inn N Myrtle Beach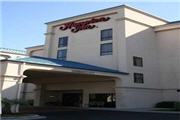 Pro: good location
Cons:
Nightly rate: $159.00 to $199.00

6. Prince Resort at the Cherry Grove Pier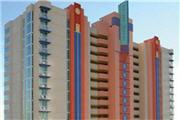 Reviews: Everyone is saying a lot about this hotel is it. The best North Myrtle has to offer for the grown and sexy
Pro:Nice room, good price, seclusions
Cons:Non
Nightly rate: $118.00 to $214.00
5. Atlantic Breeze Ocean Resort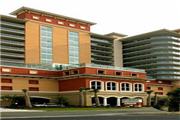 Pro: great hotel and location
Cons: non
Nightly rate: $218.62 to $261.62
4. Bay Watch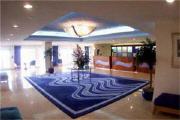 Reviews:All the way live. The is the North's second party spot.
Pro:Fun, nice room
Cons:Non
Nightly rate: $218.62 to $346.62

3. Tilghman Beach & Golf Resort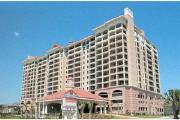 Pro:Nice rooms
Cons:non
Nightly rate: $181.00 to $186.00

2. Seaside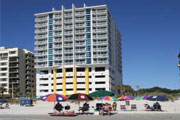 Pro: Hot, nice party hotel
Cons: Price
Nightly rate: $335.00
1. Avista

HOT

" Highly Recommended, Get in Early"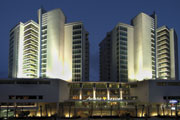 Review: This is the spot to be for real, it's probably already booked up by now, but maybe next year you can get it.
Pros: Right on the strip, where the finest people stay, a party on every damn floor
Cons: Not for the grown and sexy, party animals only
Nightly rate: $184.33 to $212.67

Reviews: "The f-ing spot, for real"
!Warning! These Top 10 Hotels will book up FAST, AND with less then 64 days left, TIME is NOT on your side! There are also rumors that Myrtle Beach may try to impose a Hotel tax, so lock in your rate today.
Disclaimer: Please be careful of reviews, and recommendations at other websites. What's good for White or non Bike Week vacationer, may not be a good location during Black Bike Week (Atlantic Bike Fest).
Spread the Word, Share this!
Share